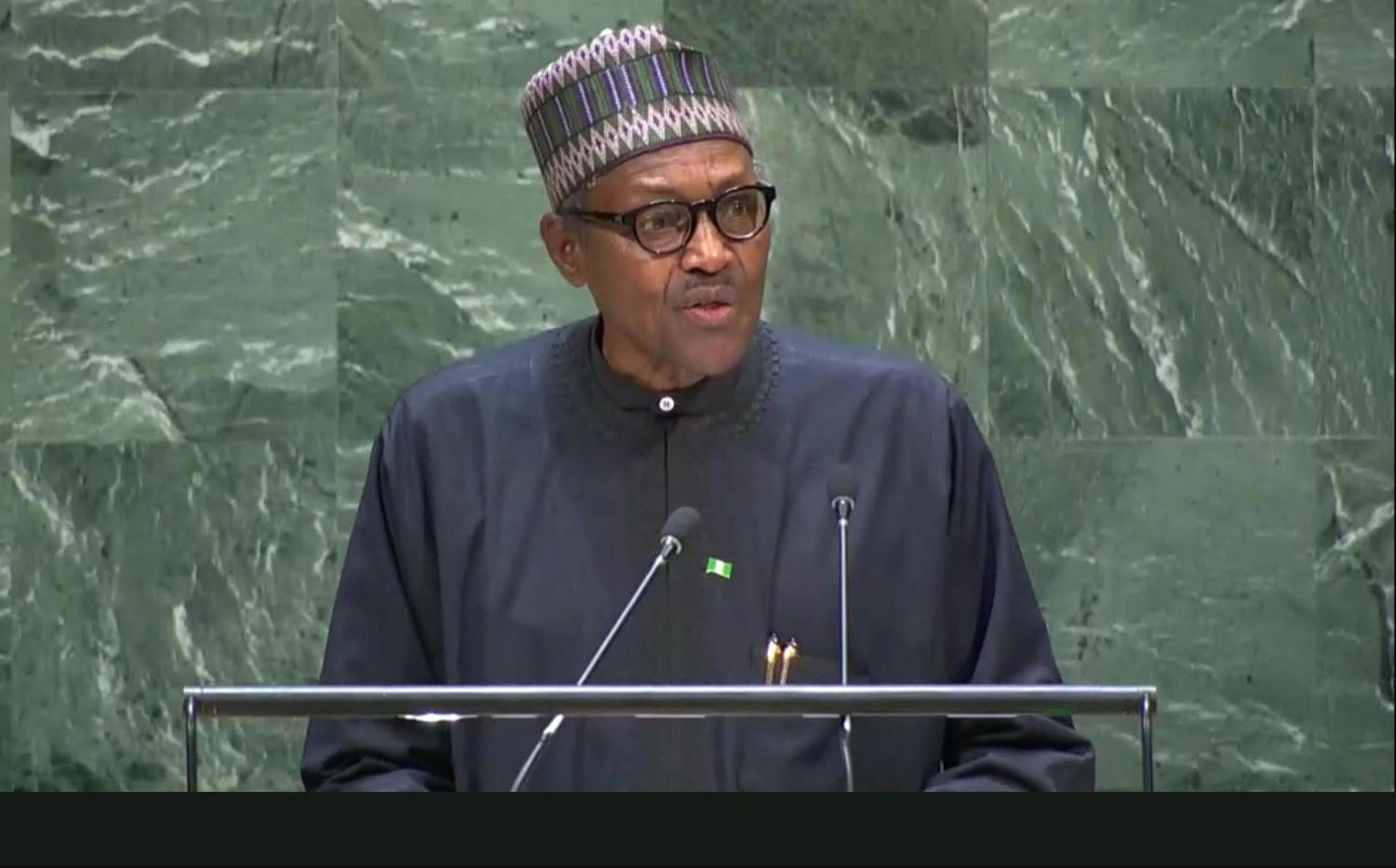 JUST NOW: President Buhari Unveiled E-Naira
"Given that the eNaira is a big journey, the unveiling marks the first step in that journey in the progression of the big package Nigerians are expecting, which will continue with a series of further modifications, capabilities, slight changes and enhancements to the platforms at large.
"The CBN will continue to work with relevant partners to ensure a seamless process that will benefit every user, particularly those in the rural areas and the unbanked population.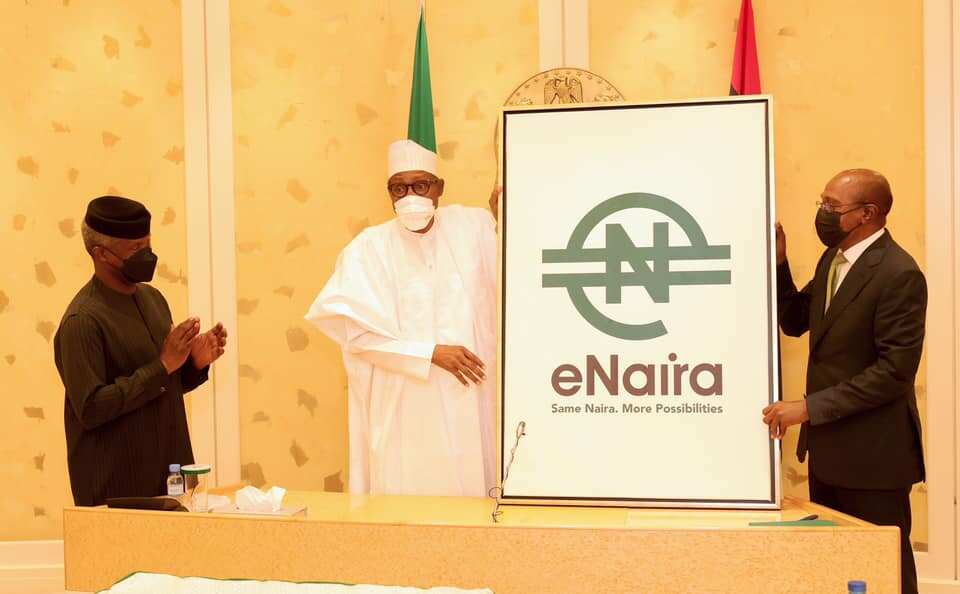 Accordingly, following Today, Monday's official launch by the President, the Bank will further engage various stakeholders for smooth running as we enter a new age consistent with global financial advancement.
"The theme of the eNaira is: "Same Naira, more possibilities", which makes it a big deal and furtherance for Nigerians.